Taryn McMahon received her BFA from The Pennsylvania State University, University Park, PA, and an MA and MFA from the University of Iowa, Iowa City, IA. She has received numerous awards for her work including an Ohio Arts Council Individual Excellence Award, Knights Arts Challenge, Puffin Foundation Grant, the Southern Graphics Council International Graduate Fellowship, and fully funded residencies at Pyramid Atlantic, Hyattsville, MD; Anderson Ranch Art Center, Snowmass Village, CO; Anchor Graphics, Chicago, IL; and Women's Studio Workshop, Rosendale, NY. Her work has been featured in exhibitions at The International Print Center, New York, NY; The Print Center, Philadelphia, PA; Ortega y Gasset Projects, Brooklyn, NY; and Carroll Gallery, Tulane University, New Orleans, LA, among others. McMahon is an Associate Professor in the School of Art at Kent State University, where she teaches Print Media and serves as the co-area head of Print Media & Photography.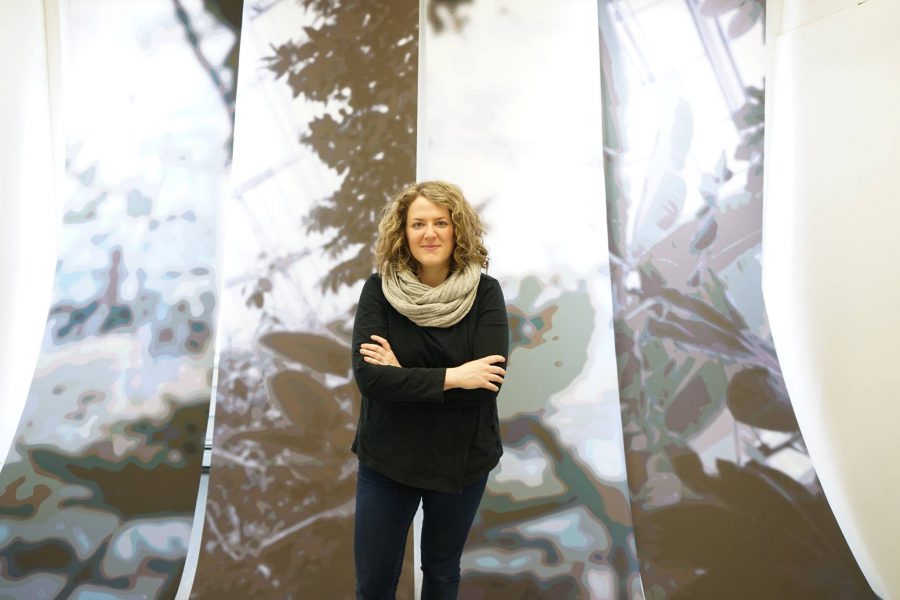 Artist Statement: 
When asked to imagine nature, a sublime landscape untouched by human hands comes to mind. Why do we consider ourselves outside of nature, and how can art, through its depictions of the natural world, disrupt culturally constructed views of nature to impact our understanding of the natural world and our place within it? These questions guide my creative practice, which uses digital photographs and drawings from visits to ecological sites to investigate our relationship to the natural world.
My artworks interrogate ways that these spaces project our own desires and fantasies of the natural world and our place within it. I blend digital and hand drawn print processes to further explore how our interactions with the natural world are mediated through technology, and are thus fragmented and selective. Through my work, I imagine a future ecology in which technology and reality are collapsed into each other and the natural and the manmade have become intertwined and indistinguishable in the face of unprecedented ecological change. Like a DJ spinning sounds culled from disparate sources, the forms are remixed through the filters of printmaking, drawing, digital photography, and collage.
Current and Upcoming Projects: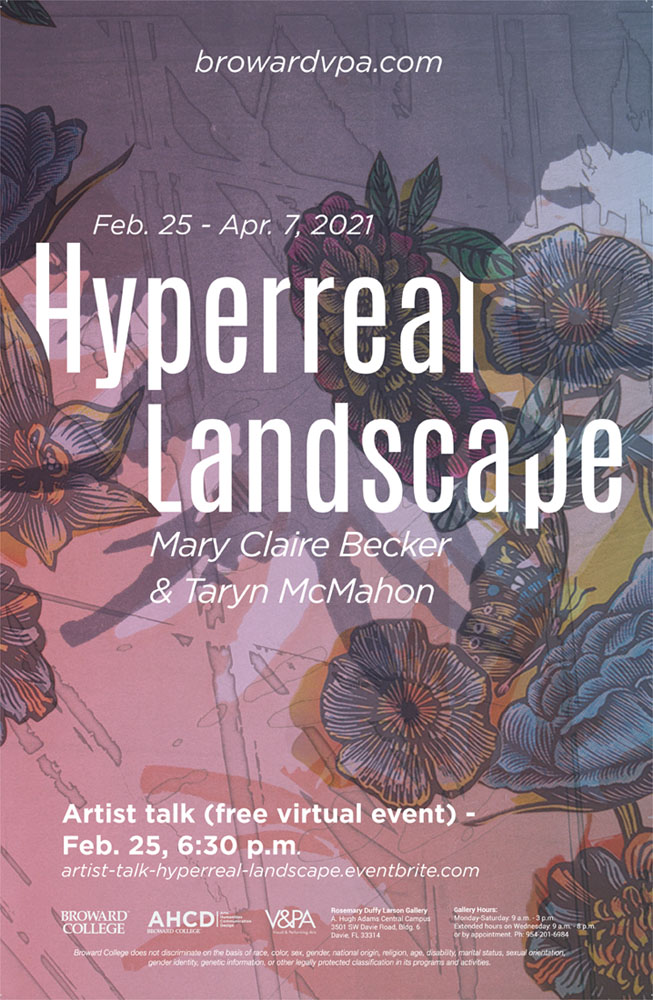 Hyperreal Landscape, 2-person exhibition with Mary Claire Becker at Rosemary Duffy Larson Gallery, Davie, FL, February - April 2021.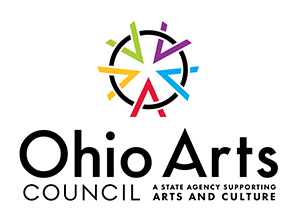 Ohio Arts Council Individual Excellence Award, 2021.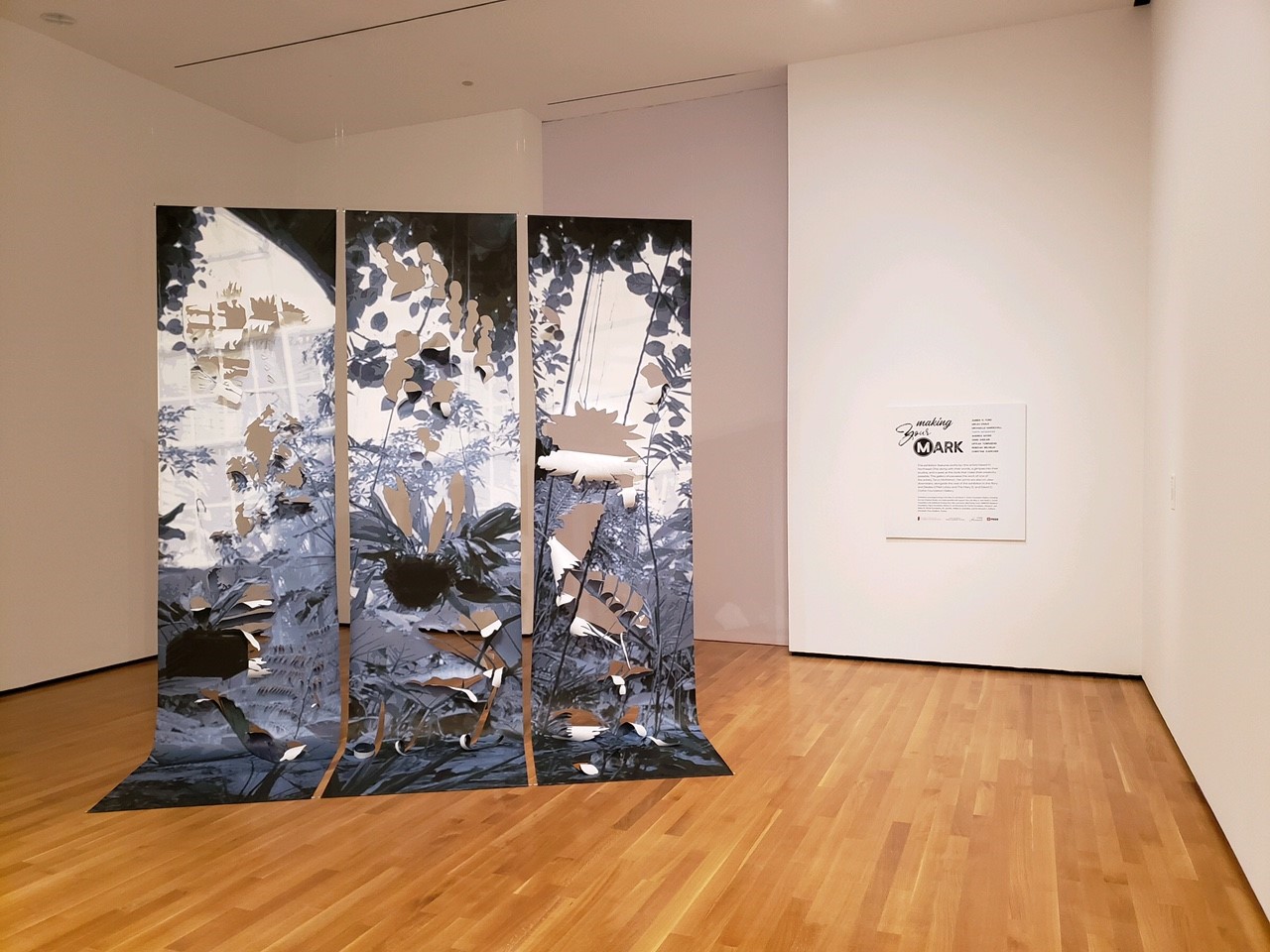 Making Your Mark, Akron Art Museum 2020-21.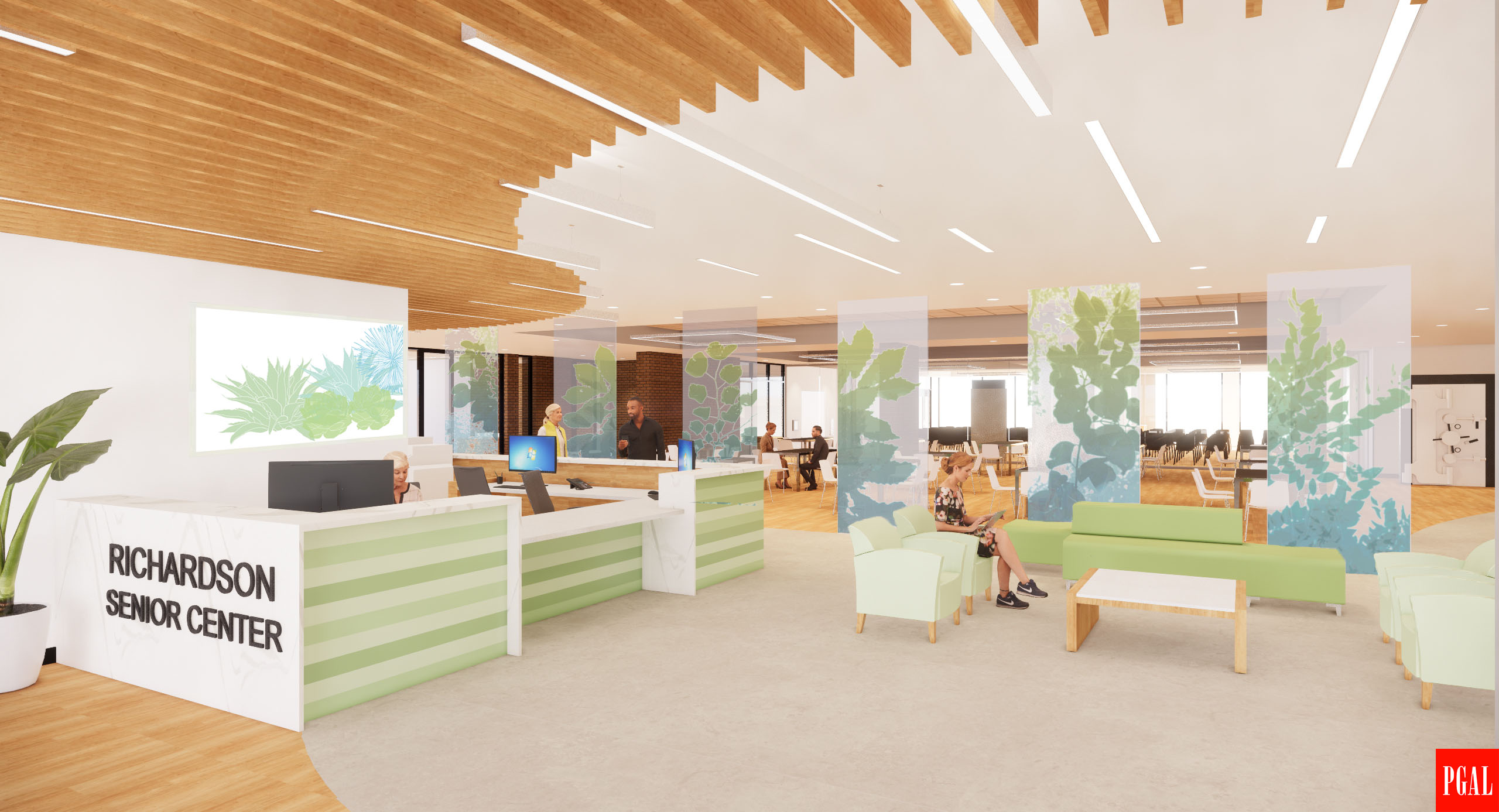 Texas Native Botanicals and Canopy, 2 public commissions for the City of Richardson, TX, coming April 2021.
Recent Projects:
See You On the Moon concurrent solo exhibitions by Taryn McMahon and Keith Lemley at Brevard College, Brevard, NC, January-February 2021.
Cloud Forest, corporate commission for the East End, Akron, OH, 2020.
Contact:
taryn.m.mcmahon(at)gmail(dot)com